Republic Day Celebrations On 26th January 2021 Due to Covid-19
India won Independence in the year 1947 as a result of the restless and formidable struggles of our leaders and ancestors. Indian Independence was welcomed with a lot of enthusiasm and patriotism on our part. Pt. Jawahar Lal Nehru gave his famous and unforgettable Tryst with Destiny speech and Republic Day Celebrations On 26th January 2021 and self-sufficiency in India.
But it was notable and the next big challenge that a democratic country can't succeed with a well organized and proper constitution. So, a Constituent Assembly was set up in the country on the 1934 proposal of M.N. Roy. It met for the first time on 9th December in the year 1946 and the last session was held on 24th January 1950. 26th January 1950 was the day when the sacred Constitution of India was implemented in the entire country.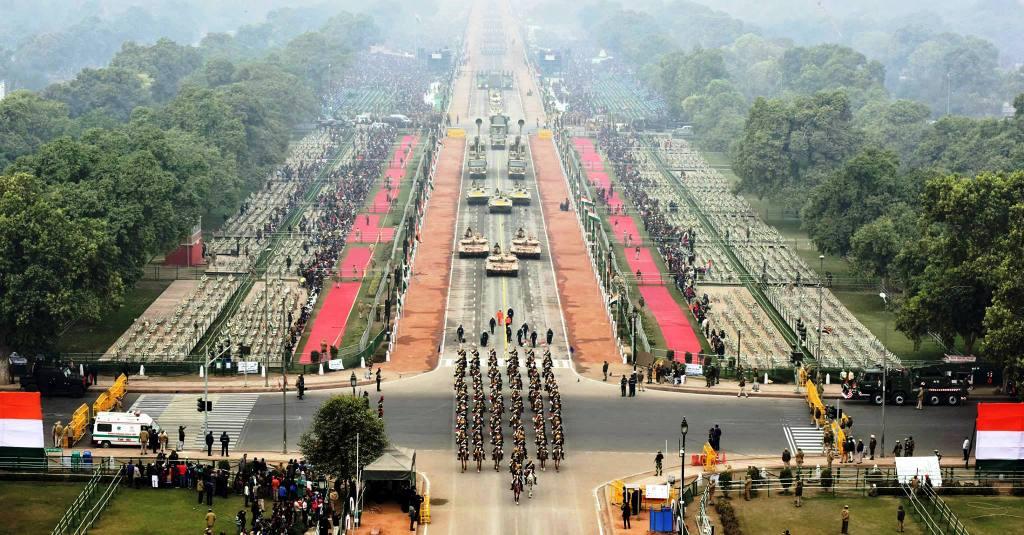 Since then, Republic Day Celebrations On 26th January 2021 year. The citizens of India celebrate it as an auspicious day and a national festival. Children go to school with the tricolour flags to participate in the cultural festivals as a tribute to the freedom fighters. There are dance performances on patriotic songs, kids sing patriotic songs and pay homage to them and their sacrifices for the nation.
WHY IS 26TH JANUARY CELEBRATED AS THE REPUBLIC DAY?
We all know that the constitution was implemented on 26th January 1950, and hence we celebrate Republic Day every 26th January. But it is also a fact that the constitution was prepared and signed on 26th November 1949, so why did the makers of our constitution wait till 26th January of the next year to implement it?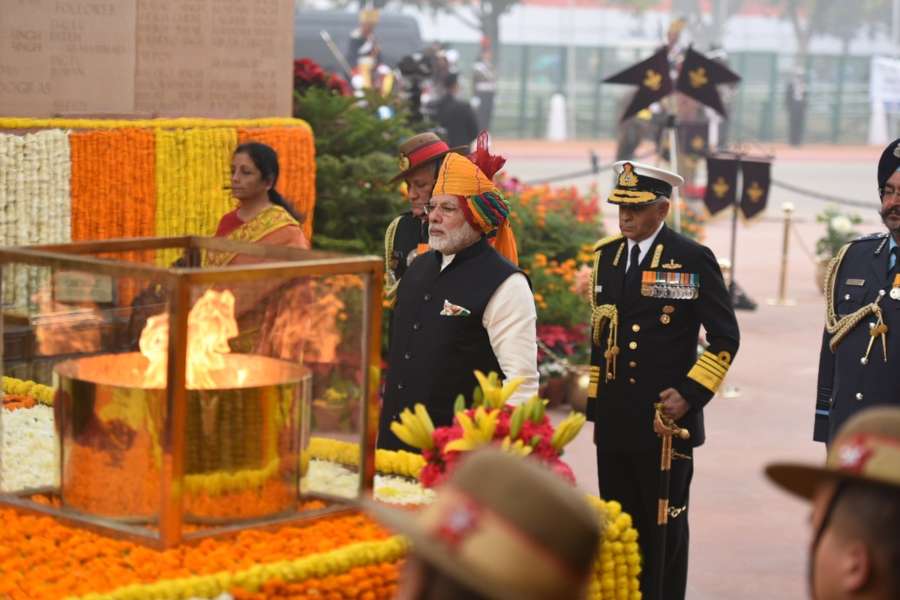 The reason for this is rooted in the story of India's struggle for Independence. In the year 1929, the Indian National Congress Session was held in Lahore. Pt. Jawahar Lal Nehru was the president of the Congress and was endeavouring with Subhash Chandra Bose to bring complete independence to India.
On 31st December 1929, Nehru hoisted the tricolour of the banks of the Ravi river and made a gesture to demand "Poorna Swaraj" or complete independence. At that point, the tentative date for independence was set to be 26th January 1930. But as we very well know that India got independence on 15th August 1947. So, in order to keep the memory of this day alive and what this stood for, it was decided that we shall celebrate our Republic day on 26th January.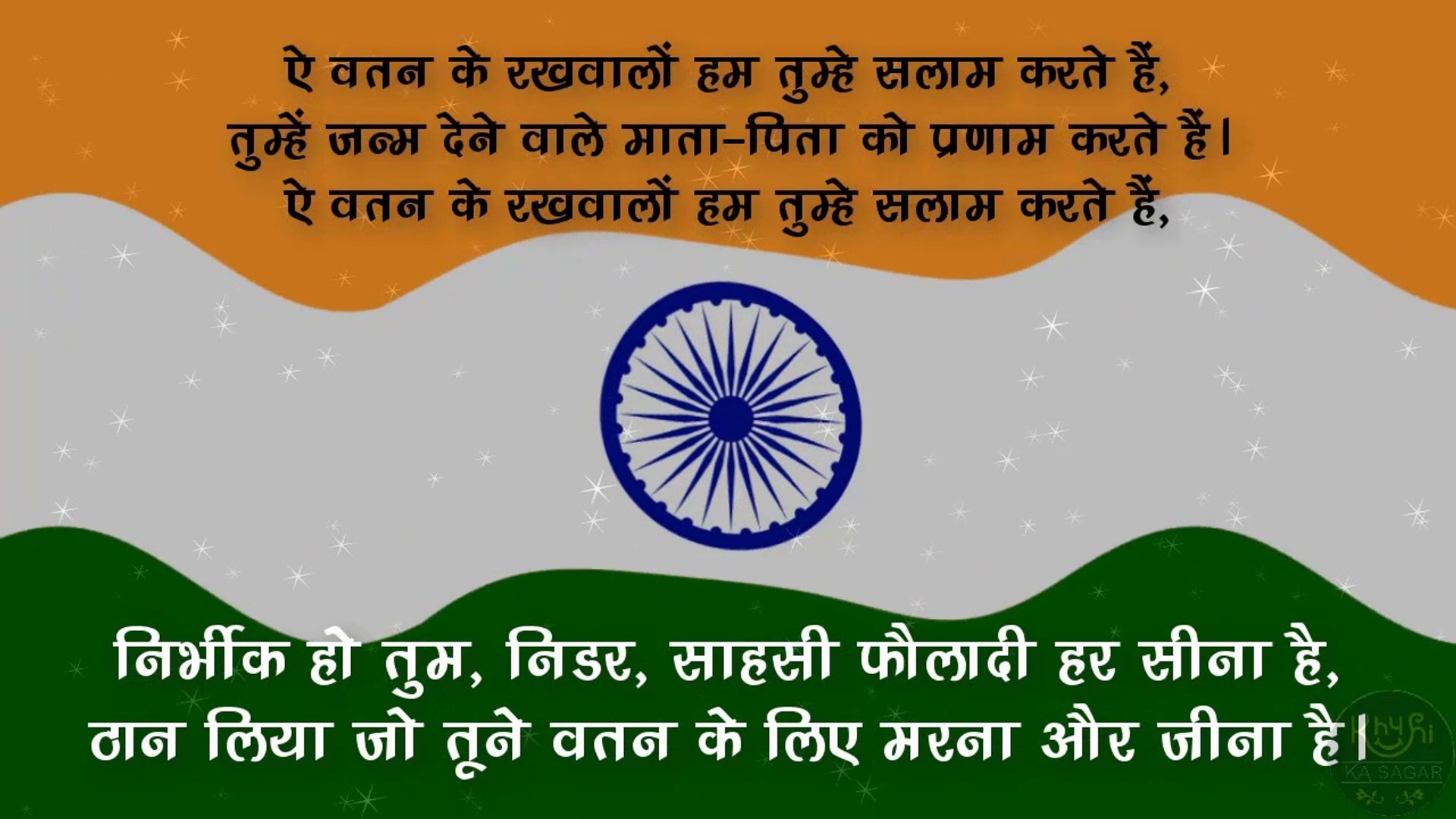 In 2021, we celebrated our 71st Republic Day. Our constitution is an integral part of our lives as citizens. It tells us what to follow and which laws should not be broken. It ensures us freedom and the right to speak our hearts out. Our constitution is the book which deserves respect as much as our holy books. In this way, 26th January is an important day for all of us Indians. We should know and teach our kids about its importance.