Top 10 Things To Do In Delhi For Crazy Winter
Delhi is the capital of India. It is a well-known tourist destination that includes some major historical sites. Experience the traveler can quench his desire and his wanderlust. You can explore the Top 10 Things To Do In Delhi which includes several places to visit in New Delhi.
As Delhi has the richest cultural heritage and history there are some major beautiful monuments in the city to pay visit tourist attractions in Delhi. We have shot listed Top 10 Things To Do In Delhi which you must not miss and give a shot. We avail Car on Rent in Delhi Sightseeing.
Top 10 Things To Do In Delhi
1 – The Red Fort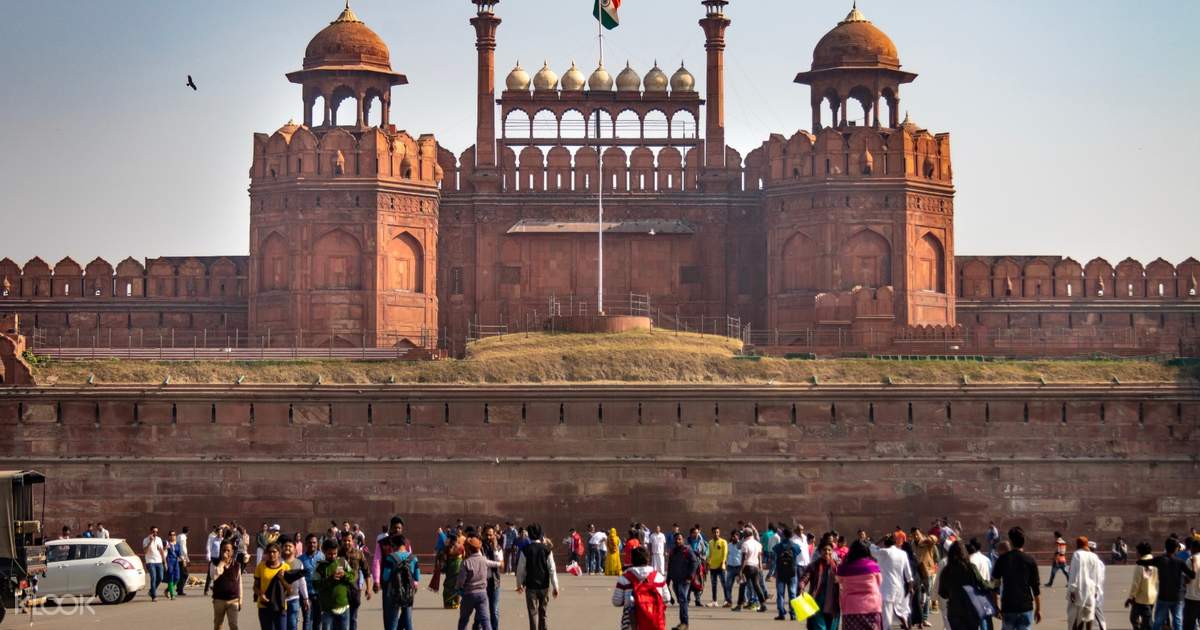 Declared a world UNESCO & site in 2007, the Red Fort is one of the symbols of India. It was the seat of the Great Mughal Empire from 1648 onwards. It is built with red stone and looks beautiful with all its magnificence.
2 – The India Gate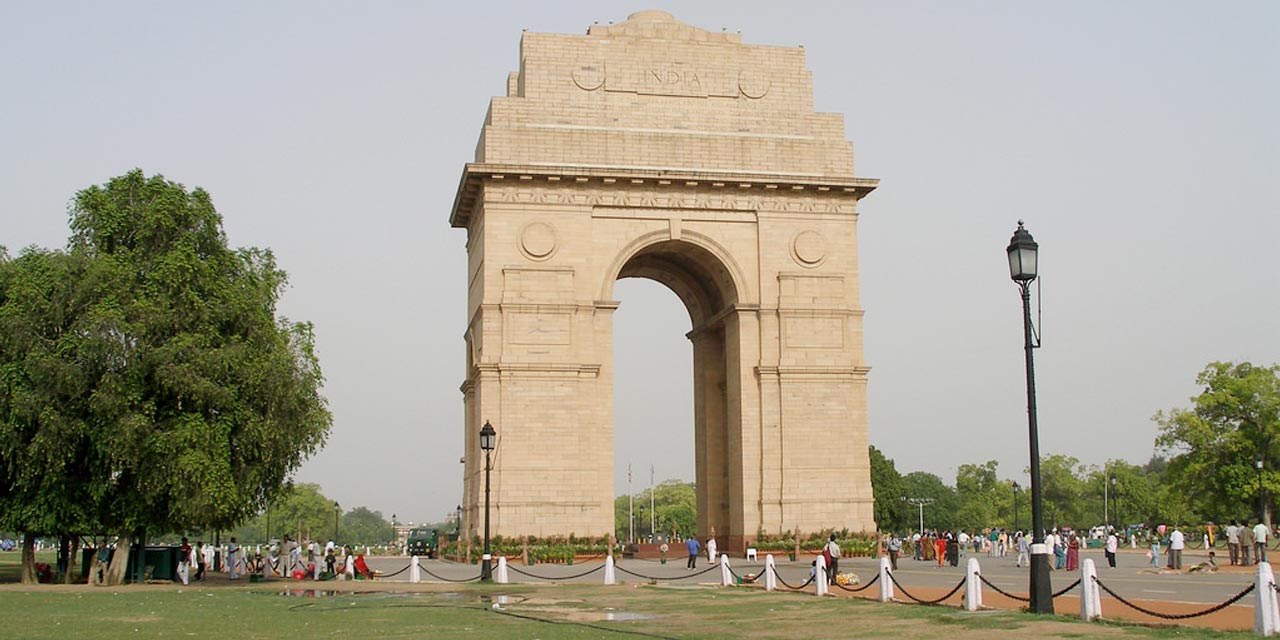 India has always been a country that has accepted and respected its history. The All India War Memorial, popularly, known as the India Gate. It is dedicated to the 82,000 soldiers both Indian and British who did during the 1st world war. It is one of India's most famous sites and has become a very popular tourist spot.
3 – Qutub Minar
This minaret is the tallest individual tour in the world and is a perfect display of Mughal architecture brilliance, which makes a really popular spot.
4 – Akshardham Temple
Swami Narayan Akshardham Temple is one of the best tourist attraction places in Delhi – It is a complex Hindu Temple which it displays millennia of Hindu and Indian tradition.
5 – Hauz Khas Village
This place from the medieval times comprises remnants of Islamic architecture accompanied by urban buildings. This feature renders a unique hue to the place, making it a fascination for the tourists.
6 – Jantar Mantar
Built by Maharaja Jai Singh of Jaipur. Jantar Mantar is a sundial in New Delhi. It consists of 13 architectural astronomy instruments. This structure as old as 1724, it was built to compile astronomical tables and to predict the times and movements of the sun, moon, and other planets.
7 – Lotus Temple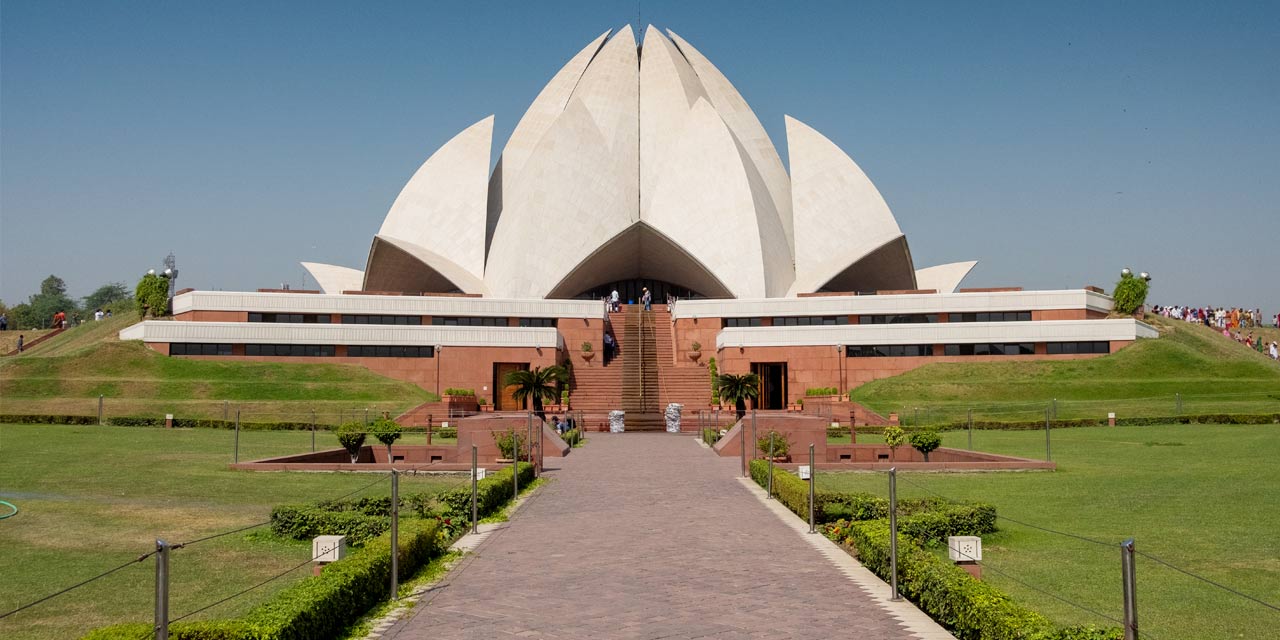 It is a Baha'i house of worship and is notable for its flowerlike shape. In 2001, the CNN report referred to it has the most visited building in the world. You can see the winning a number of the architectural awards, The temple in itself is a symbol of solidarity as it allows every person, regardless of their religion.
8 – Connaught Place
It is one of the largest financial, commercial and business centers in New Delhi and occupies a status of top heritage structures. It is named after Prince Arthur, 1ST Duke of Connaught and Strathearn. The site is a surreal combination of Georgian architecture and Indian market displaying a wide range of similar products to be bought.
9 – National Zoological Park
Inaugurated in 1959, NZP is situated near the old fort of Delhi. The zoo has a wide variety of animals which makes it an attraction. We give you the option to choose Online Cab Booking service offer by Owic Car Rental service provider company,
10 – Humayun's Tomb
Known for some characteristics. It is the first garden-tomb of the Indian subcontinent. Built by the Great Mughal Emperor Akbar amid 1560-70. The site has been declared a UNESCO world heritage site in 1993.
If you find the latest travel updates 2021, so you can click here now!