Top 5 Places to Visit in Jaisalmer Offer By Owic Car Rental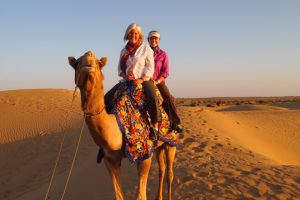 "Live with no excuses and travel with no regrets" ~ Oscar Wilde
Having the grand Jaisalmer Fort as a crown, the city of Jaisalmer in Rajasthan, India is one of the most enchanting and tourist-friendly places in the state.
Also called the Golden City due to the predominantly yellowish colour of its buildings, Jaisalmer is a perfect spot for you if you want to trace the actual Rajasthani culture. It is situated in the central Thar Desert adding to its unique beauty and charm.
1. Jaisalmer Fort
It is one of the very few forts of the world within which people actually reside. It is also known as Sonar Qila or Golden Fort. It is the second oldest fort in Rajasthan and is built with yellowish sandstone. The Jaisalmer Fort was declared a UNESCO world Heritage Site in the year 2013.
It was constructed in the 12th century AD by the Rajput ruler Rawal Jaisal. The fort has a mesmerizing architecture with a number of massive gateways and palaces like the Raj Mahal Palace. It is a must-visit for you if you're planning to visit Jaisalmer.
2. Gadisar Lake
A beautiful and serene lake of the town, the Gadisar Lake was built by Raja Rawal Jaisal, the first ruler of Jaisalmer. On the entrance of the lake, you see a finely and artistically carved archway made with yellow sandstone.
Originally, the lake provided water to the entire town but now it derives water from Indira Gandhi Canal and is always filled with water every day of the year. It is a very suitable spot for boating and spending evenings.
3. Patwa Haweli
Also called Patwon ki Haweli is a haweli or a large mansion near the Patwa Complex in the city of Jaisalmer. The main attractions here are the intricately designed balconies with Rajasthani architecture.
It was the first and the largest haweli erected in Jaisalmer and is a group of five small hawelis. According to the local stories, it was built by a rich man Patwa. These hawelis are also called the mansions of the brocade merchant. The timings are from 5 am.
4. Salim Singh ki Haweli
Comprising 38 minutely and artistically carved balconies; Salim Singh ki Haweli is another attraction in Jaisalmer which has become one of the most sought-after sites of the town.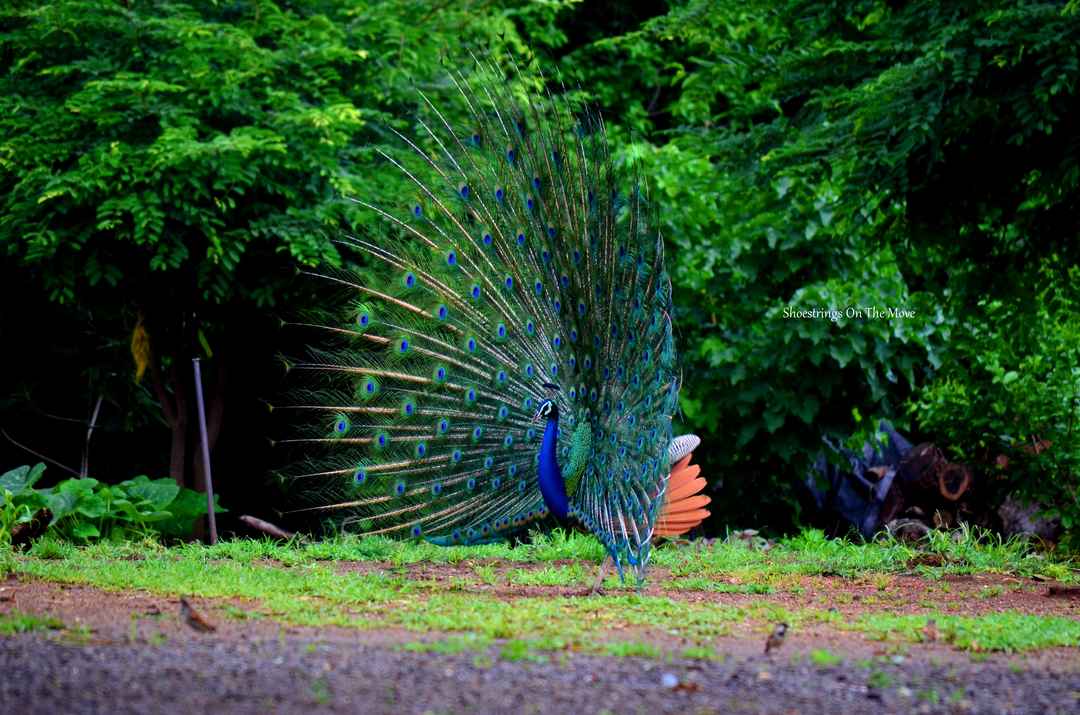 It was built in 1815, by Salim Singh the then Prime Minister of the kingdom. Inspired by a dancing peacock, the building stands connected with iron rods and not cement and mortar.
5. The Thar Heritage Museum
A private initiative, the Thar Heritage Museum is a peculiar yet beautiful site that needs to be on your list when you visit Jaisalmer. It is a museum where you can find random antique Rajasthani artifacts.
A local historian and folklore scholar LN Khatri is credited for curating items like turbans, kitchenware, musical instruments and many other amazing stuff. This museum is a must-visit if you want to know and explore the minute details of Jaisalmer's history.
If you want to more information about it, Read More…