Top 5 Places To Visit In Manali- Hidimba Devi Temple
India is home to a number of beautiful and scenic hill stations. People come to these hill stations to enjoy the snowy hue of India. India's climate is so diverse and varied that these hill stations attract visitors so that they can completely explore India. These snow-covered places are an abode for India's mountains located in the North of the country.
One of the most well-known hill stations of India is Manali located in the state of Himachal Pradesh. Manali is a household name in India when it comes to spending days in a serene and cozy environment. You have an option to get hiring cabs online and book Manali Taxi Services by Owic Car Rental.
Here are the top 5 shortlisted places to visit in Manali for any tourist.
When you visit Manali, make sure that these places are on your list. Experience the most famous tourist attractions and so you visit the Top 5 Places to visit in Manali, Himachal Pradesh.
1. Hidimba Devi Temple
Hindu mythology is full of amazing and inclusive stories about the tribespeople. This attractive wooden temple also called the Dhungri temple is situated near the cedar forest called Dhungiri Van Vihar is dedicated to Queen Hidimba, a royal member of a tribal [Rakshasa] clan and dedicated herself to penance, ultimately attaining the status of a Goddess.
She married Bhima, one of the Pandavas in the Mahabharata. Hidimba was also the mother of brave warrior Ghatotkach. This temple is fascinating because a huge rock is worshipped as the deity and it is surrounded by forests all around.
2. Mall Road – The Major Street in Manali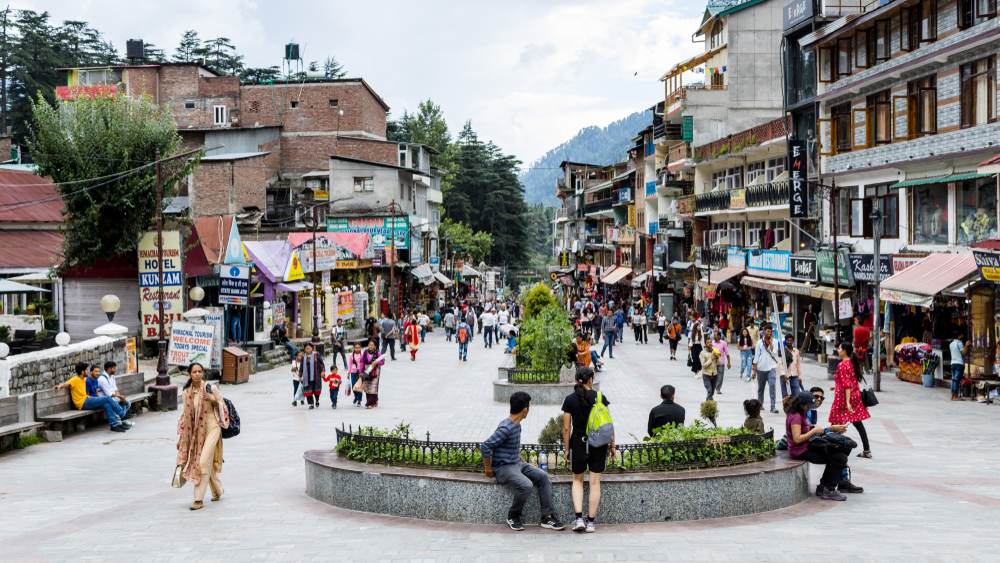 In order to actually explore a place, one needs to stroll through its streets and spend time at the squares. This is true to Manali as well. Manali's Mall Road the popular place when it comes to shopping and discovering the market culture of the hilly town. All the showrooms, clothing shops, jewellery shops restaurants and cafes are situated here and can be enjoyed during the evening.
3. Manali Nature Park
Also called the Manali Wildlife Sanctuary, this place is also a must-visit for Manali visitors. Especially, if one is a nature lover and photographer, this place needs to check out. Known to be catchment of Manalsu Khad, passes through the Dhungri temple. It is home to a number of wild animals like Musk deer, Monal and Brown bear, Leopard and Snow leopard. It is also home to flora including Deodar, Kail, Horse chestnut, Walnut and Maple forests.
4. Museum of Himachal Culture & Art Folk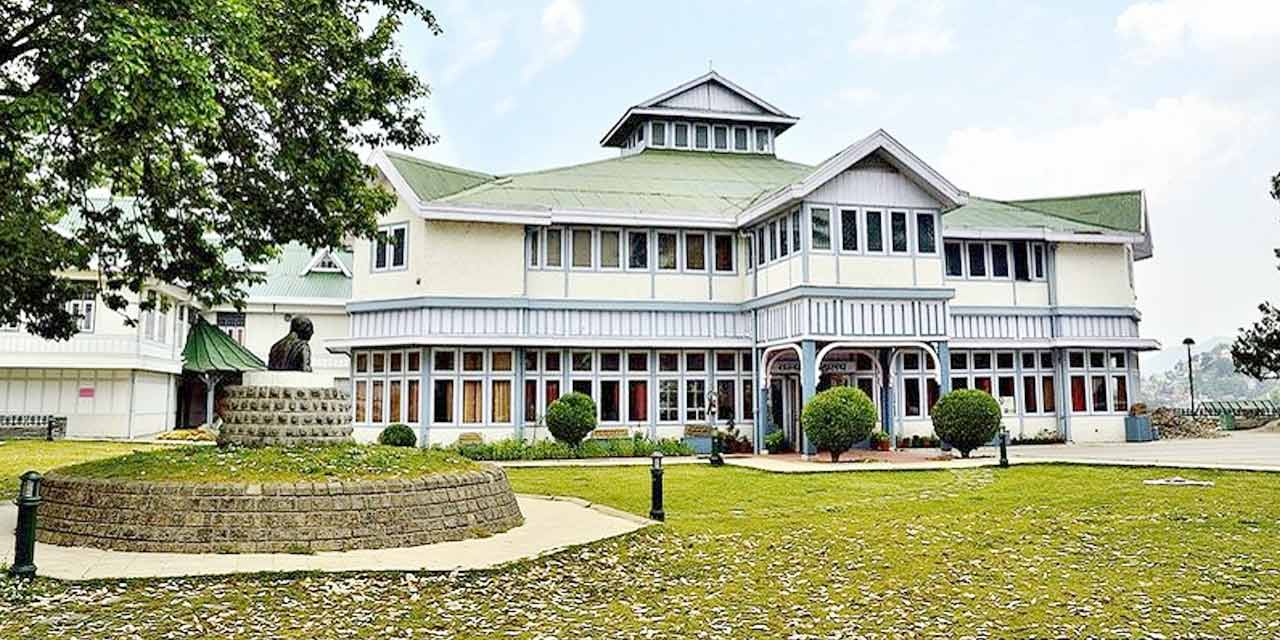 One can't completely gather knowledge about a place without getting an insight into its history. Manali is a hill station with a very rich history and artistically valuable artifacts. Museum of Himachal Culture & Art Folk is an important place to visit in Manali in order to get in-depth information about the culture and folklore of Manali.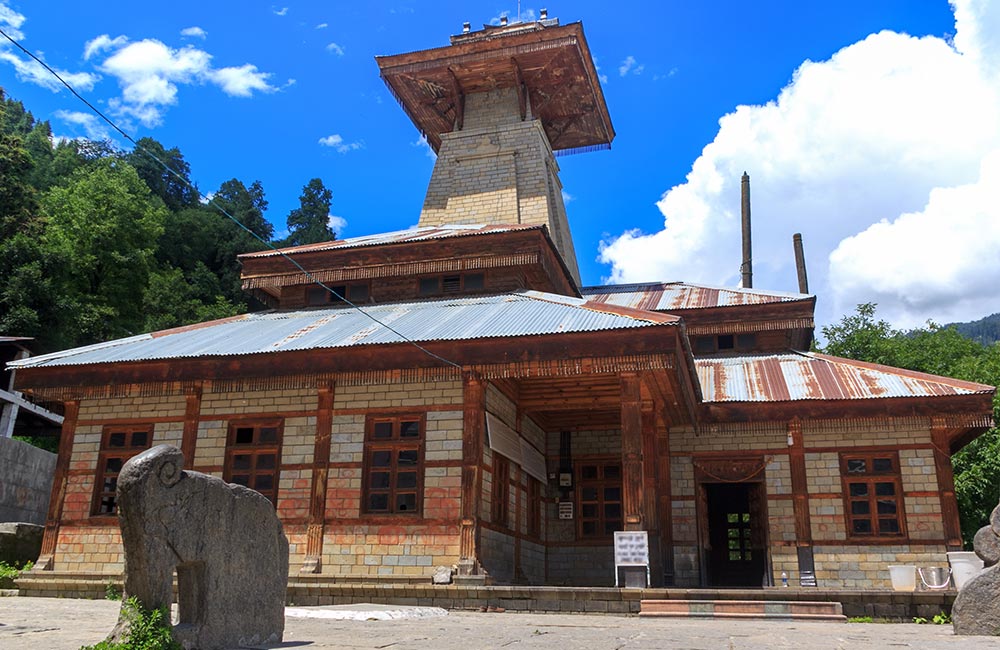 It is situated next to the Hidimba temple and has a spellbinding collection of various artifacts including traditional fabrics, attires and jewellery, furniture, architectural wood statuette, dance masks and masks representing sacred divinities, religious vestiges and indigenous musical instruments.
5. Van Vihar
Situated in the front of the Tibetan Market on the Mall Road, the Van Vihar is another nature walk you can enjoy in Manali. It is a natural park with Deodar trees in abundance. It is also a municipal garden decked with the gifts of nature. Tourists can also enjoy boating in the lake and appreciating the beauty of Manali.