Top 5 Places to Visit in Mussoorie Offers By Owic Car Rental
India is home to a number of places where we can visit pleasure ourselves. Travel is a very healthy and fulfilling activity to do especially after a global pandemic had engulfed the world.  People are finally coming out of their homes to enjoy their lives and look at the beautiful world again. You can book Car Rental in Dehradun which is a famous travel spot for honeymooners and family vacations.
As said above India is one of the richest places when it comes to diversity. Different cultures, religions, geographical terrains, foods are fabricated into the culture of India. Mussoorie is the best hill station in India that is among the most popular sites in the country to be visited and cherished.
Top 5 Places to Visit in in Mussoorie: Queen of Hills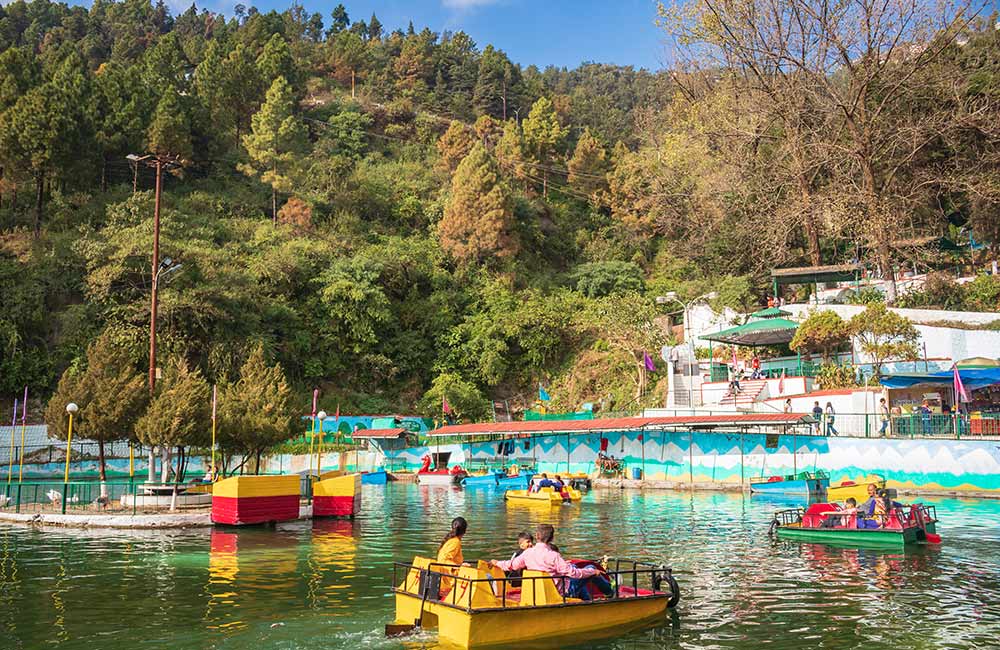 1. Mussoorie Lake
Lakes are the serene gifts of god to humans. In Mussoorie too, there is a lake where you can cherish the beauty of nature. It is a developed spot for the tourists by the City Board. It is surrounded by some shops and eateries. The Mussoorie Lake is located 6 km before Mussoorie. You can spend precious time at the lake with your family and friends.
2. The Mall Road
Every city around the world has a place or hub which is somehow the centre of the city. It is a must for you to visit while your trip to Mussoorie. You can shop and live the essence of the urban Mussoorie.
3. Mossy Falls
It is one of the most serene and scenic places to visit in Mussoorie. It is situated among the dense and thick forests of the natural Mussoorie.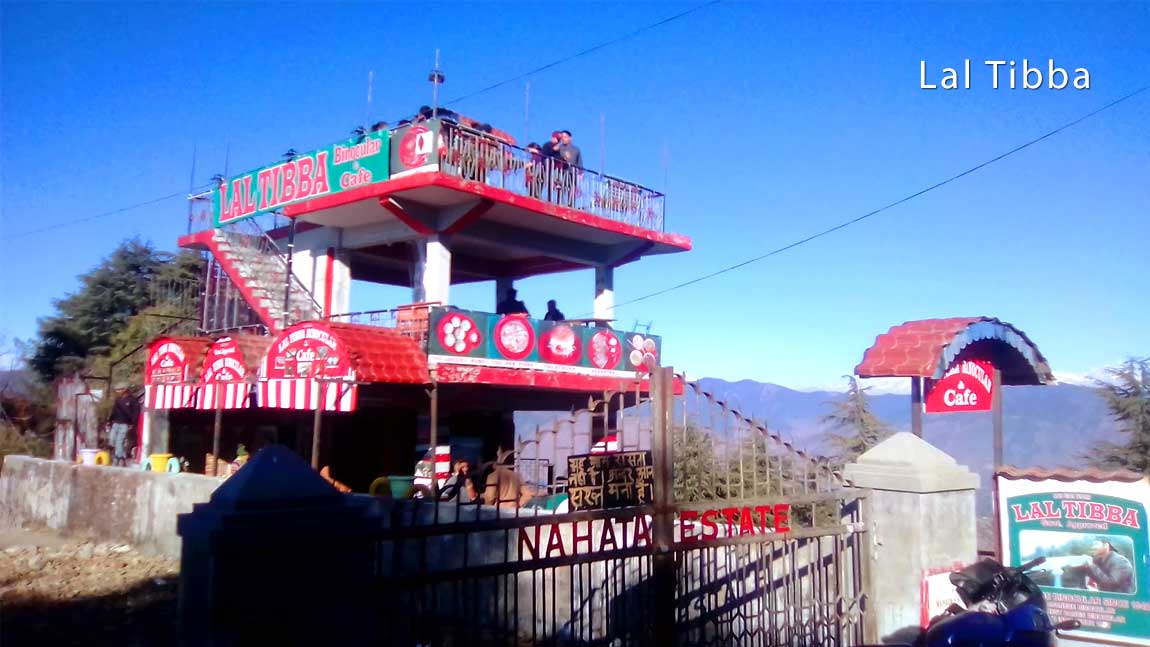 4. Lal Tibba
Lal Tibba literally means the Red Hill. It is one of the most famous, visited the oldest places in Mussoorie. It is situated in the vicinity of the Landour area. The Tibba hill is also the camp of Indian army. The best and preferrable time to visit Lal Tibba is during March to June to experience a pleasant weather and avoid harsh weather conditions.
5. Gun Hill
Mussoorie is basically famous for its hills and mountains. Gun Hill is one such spot where you can enjoy the beauty of the hills of Mussoorie. You can also experience mountain tracking there. It is a spot which would give you the scenic view of the place as you have imagined. It is situated at a strong distance from Mall road.
You can plan your trip to Mussoorie with Owic Car Rental to get an amazing and exciting travel experience in 2021. Visit our site to learn more.