Top 5 Places To Visit in Mohali Offer By Owic Car Rental
Mohali, officially named Sahibzada Raja Ajit Singh Nagar. Mohali is a very famous and prominent city in Punjab. It is famous for being a centre for holding international cricket matches. But Mohali is also a very good and attractive place for tourism as well. You can enjoy the Top 5 Places To Visit In Mohali.
The magnificent place is rapidly evolving to become the I.T sector of Punjab and also holds a rich past. Early history suggests that Mohali was home to the Harappans for 8,000 years. On the other hand, in medieval times, Mohali was also an inseparable part of the Sikh Empire.
OWIC Blogs has shortlisted the top 5 places in Mohali which you should not miss at any cost.
1. Fateh Burj, Chappar Chiri
It is the tallest religious minar in India situated just outside Mohali. It is situated in the historical village of Chappar Chiri in SAS Nagar district Punjab. It is dedicated to the Sikh religion and is related to Banda Singh Bahadur, a great Sikh leader. Chappar Chiri village is along the Kharaar Banur road which is presently called the Band Bahadur Road.
2. Gurudwara Sant Mandal Angita Sahib, Mohali
Punjab is home to Sikhism in India. There are a number of beautiful and majestic Gurudwaras in the state which will give peace to your soul. Gurudwara Sant Mandal Angita Sahib situated in Mohali, Punjab is one of these majestic Gurudwaras where people come in large numbers to express their faith and get the blessings of God. It is a three-level structure with great architecture and beauty of its own.
3. Thunder Zone Amusement Park
It is very important for us get some free time with our family and friends and enjoy everything regardless of the worries in our lives. If you visit Mohali, you can also visit Thunder Zone Amusement park where you can chill and relax with your family. Amusement Parks can lighten your mood and you can refresh yourself fully.
4. Baba Band Singh Bahadur War Memorial
A mesmerising tribute to the Sikh leader Baba Banda Singh Bahadur, this war memorial is another very famous place in Mohali and tourists visits there frequently. The Battle of Chhappar Chiri was fought between the Sikhs and forces of Mughal Empire and Baba Band Bahadur led that battle.
5. Rock Garden, Mohali
The Rock Garden is another attraction that is located at a certain distance from Mohali. As the world is accepting and moving towards more sustainable ways of leading lives, the Rock Garden also is an example that we can make things be environmentally friendly and good-looking at the same time.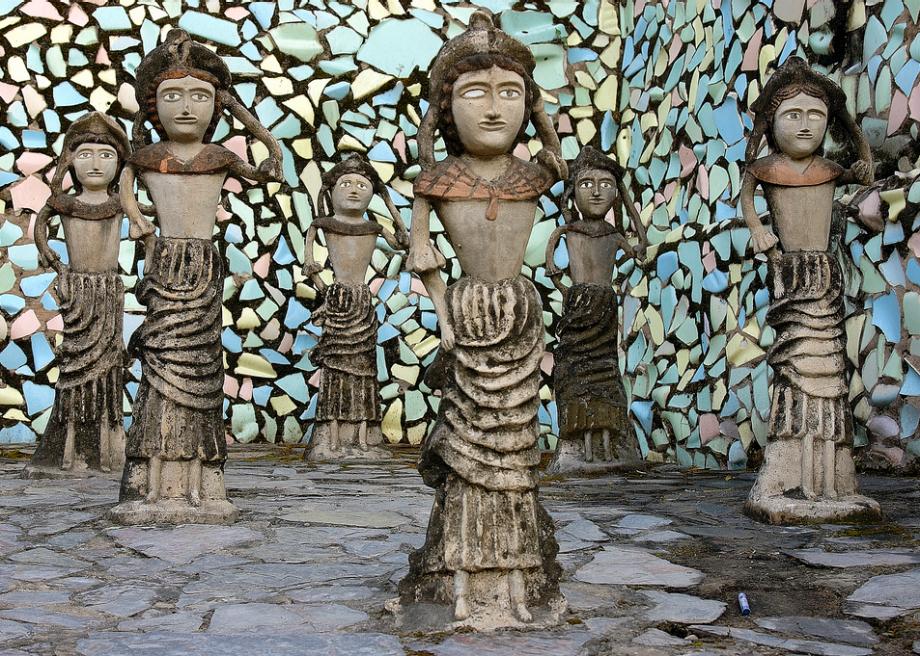 The garden showcases detailed and attractive materials and showpieces made from waste material. We usually don't even think about reusing already used material but at this garden we witness really artistic materials made from things we consider garbage.
If you want to get more information about the latest travel blog updates 2021. Read More…