Independence Day 15th August Celebrations in India 2021
"Long years ago, we made a tryst with destiny, and now the time comes when we shall redeem our pledge…At the stroke of the midnight hour, when the world sleeps, India will awake to life and freedom."
Jawaharlal Nehru
India is the world's biggest democracy and one of the fastest-growing economies in the world. But, not always was India democracy and a strong economy. It was ruled by the British and was considered a British colony. The colonial rule lasted in India for more than 300 years and only after the rigorous efforts and sacrifices of our leaders and freedom fighters we were able to achieve the gift of Independence on 15th of August, 1947.
Celebrations in India- Independence Day 15th August
Today 15th August is celebrated as a national festival across India. There is a unique ecstasy and environment in the whole of the nation. One can witness children on the streets going in excitement toward their schools and colleges with paper Tirangas [the tricolour flag] of India. There are also various kinds of cultural functions organised in various institutions across the country.
The Prime Minister of the country delivers a speech and addresses the country-people from the Red Fort in Delhi. She/ He also hoists the national flag while it is all telecasted on national television and radio. On television patriotic songs and programmes are watched by the folks all day.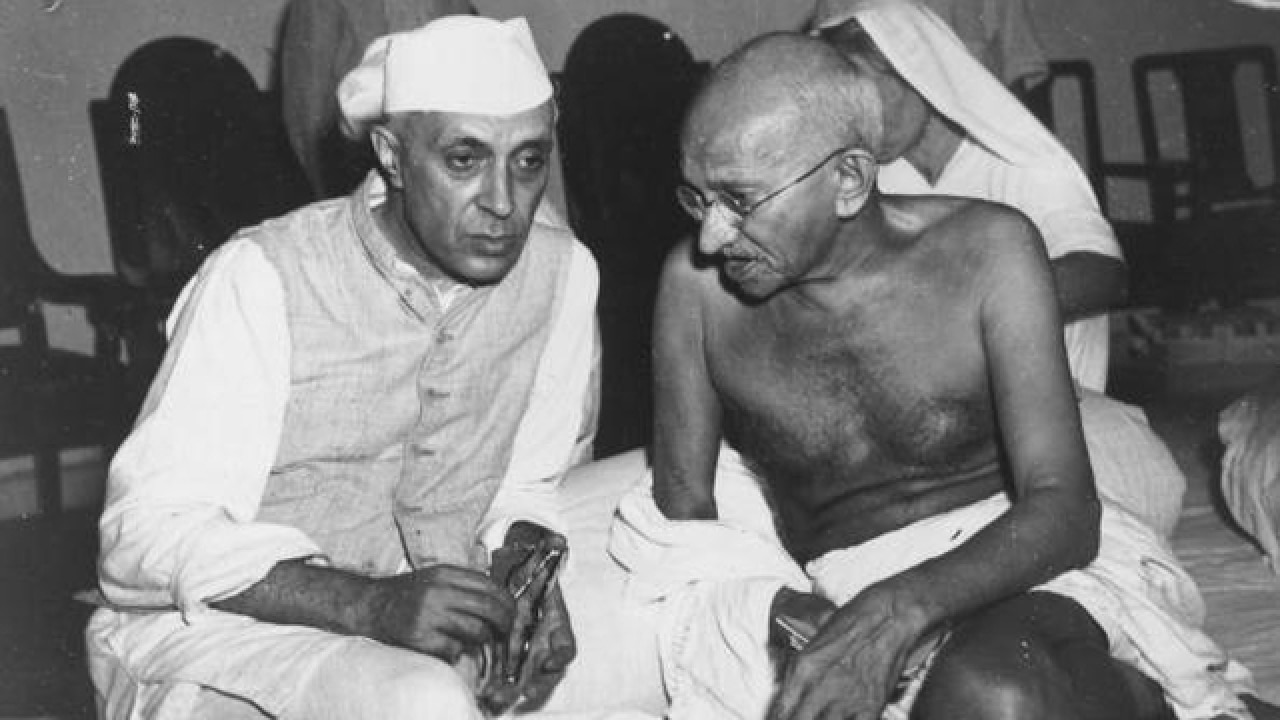 But the most important thing remains that we should remember, talk and know about our freedom fighters and how our struggle for freedom is a very significant piece of world history. It teaches us hard work, bravery, perseverance and sacrifice for the ones we love.
The great freedom fighters and leaders were also great persons who can teach us a lot more than we know about them. Independence-Day must be seen as an occasion on which we read and discuss the life of our great leaders.
Some of the well-known leaders of our independence are Mahatma Gandhi, Bhagat Singh, Chandrashekhar Azad, Subhash Chandra Bose, Bal Gangadhar Tilak, Maulana Abul Kalam Azad, Khan Abdul Gaffar Khan and many other revered leaders who fought and abandoned their lives of luxury for their dedication towards their motherland.
15th August 2020 Celebrations in India
As mentioned above, the 15th August celebrations are a big occasion in the country. Usually, one can witness tricolour decorations at any street and corner. People and especially children are enthusiastic about their school functions. But this time, due to coronavirus people couldn't step out much from their homes and schools and colleges were also closed due to the pandemic.
P.M. Modi's Speech Highlights
As was expected, Hon'ble P.M. Modi started his speech with the mention of coronavirus, the pandemic which has surrounded the entire world. He praised the spirit of the country's people to fight against the pandemic with unity and patience.
"We are going through distinct times. I can't see young children in front of me today, the coronavirus pandemic has stopped everyone. In these times of COVID-19, corona warriors have lived the mantra of 'Seva Parmo Dharma' and served the people of India. I express my gratitude to them," he said, adding, "India's unity has been a lesson to the world in times of the COVID-19 pandemic."
Then, the Prime Minister continued to talk about the importance of Aatmanirbhar Bharat and the importance of India to be self-sufficient.
"There are many challenges to becoming self-reliant but our youth helped find solutions to the coronavirus crisis. We made PPE kits locally when the world couldn't help us,"
The P.M. also mentioned infrastructure and National Digital Health Mission
Although differently but the 15th August celebrations were done across the nation. Also, Independence Day can't also stand as a symbol of unity and harmony among the people of India. Read More…